About
TruePicShop
TruePicShop, Inc. is a San Jose based tech company aimed at revolutionizing the shopping experience for people across the nation and around the world. Our image recognition application provides a fast and convenient way to search products online by taking apicture. Besides shopping with image recognition, you can connect with new people and share pictures seamlessly with your family and friends.
Featured
Products
Top searched products to let you keep updated with the latest trends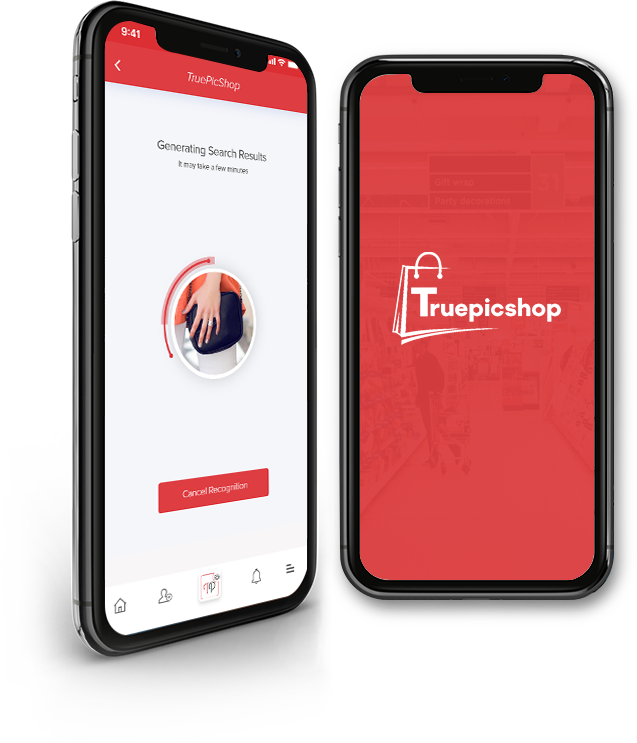 How It Works
It's simpler than you thought! You're three steps away from finding the details of the most love products on your bucket list.

Login & Signup
Login with your credentials or register with us by entering the required details

Scan & Search
Scan the product and click on the search icon to initiate a quick search

Product Detail
Access the product details and compare from the leading e-commerce websites
Explore and Compare
New Products Everyday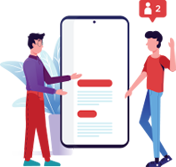 Share your Findings
Curious to find new products everyday? Share your findings with your friends on social media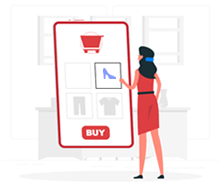 Save to Collections
Get unlimited storage on the app and keep your stored images safe for later searches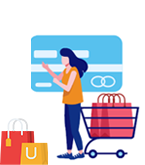 Shop & Save
Enjoy savings on your purchase through wide comparisons across the leading websites